Professional Anti-Fog Cloth
Manufacturer
Get More Than Anti-Fog Cloth!!!
As one of the TOP professional anti-fog glasses wipes suppliers in China,  we started the eyewear care packaging business in 2008 with only about 20 people; but through continuous expansion, our factory has become 100+ workers with 4000sqm plants, and the business is now over 89 countries, covering most of North America, South America, Europe, and Asia. And it has established partnerships with 67 brands, such as ZEISS, ESSILOR, NIKON, KODAK, ELLE, NAPA, FOLLI FOLLIE, ESPRIT, FILA, FCUK, MUJI, ELIZABETH ARDEN, and so on. Let us do your own dry anti-fog wipes now.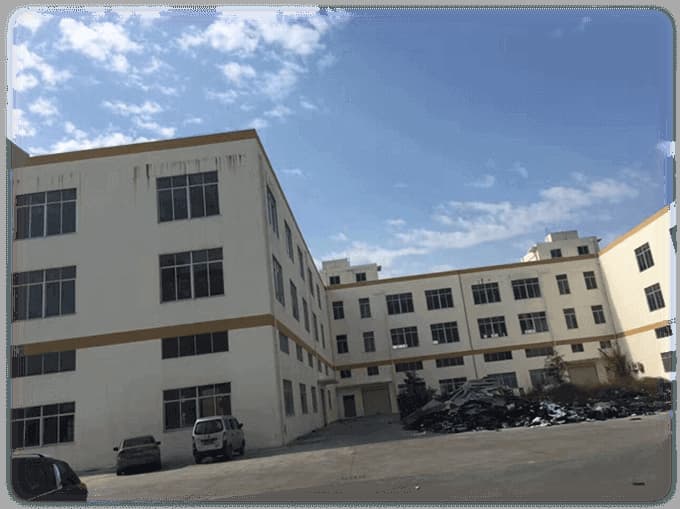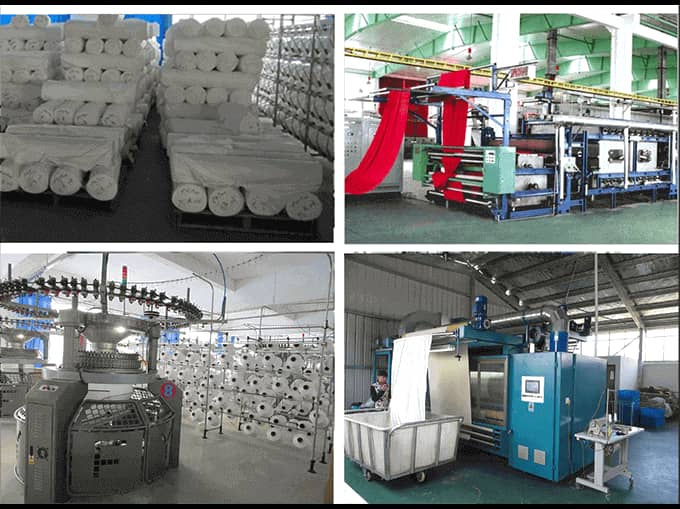 34 looms, capable of weaving 14,000 meters of cloth per day.
2 sanding machines, approximately 12,000 meters per day
 About 200 rolls and 12,000 meters of dye can be produced
The raw material of anti-fog lens cloth can be cut into 70,000 pieces per day, the anti-fog lens cloth can be dried for 50,000 pieces, and the final packaging is about 20,000-30,000 pieces per day
You Need Anti-fog cloth in daily life
You must meet bellow foggy situation in your daily life, which make us feel very uncomfortable and inconvenient, while what you need is just one small piece of anti-fogging wipes to solve the problems easily.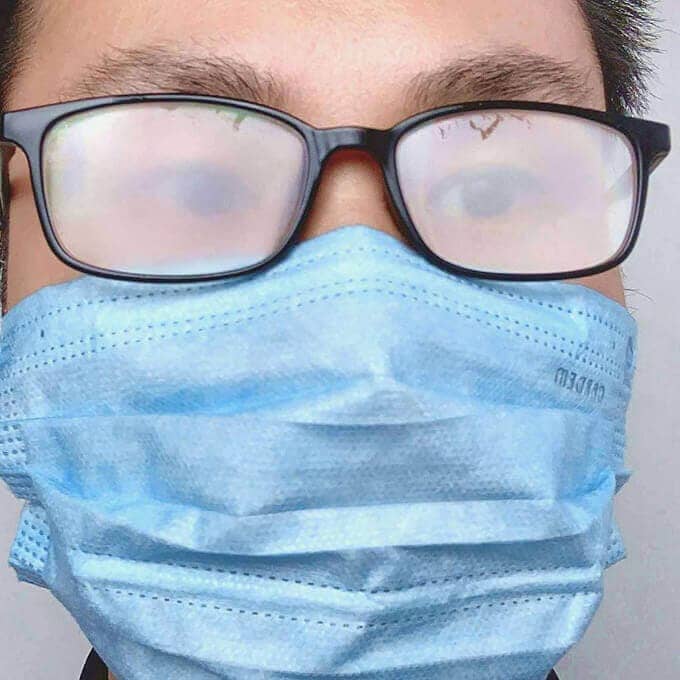 Mask helps us keep out viruses and dust, but the lenses are fogged up with hot exhaled air, which can obstruct our vision and make it awkward when we're on a date with friends. So we need the defogger for glasses to return a clear view.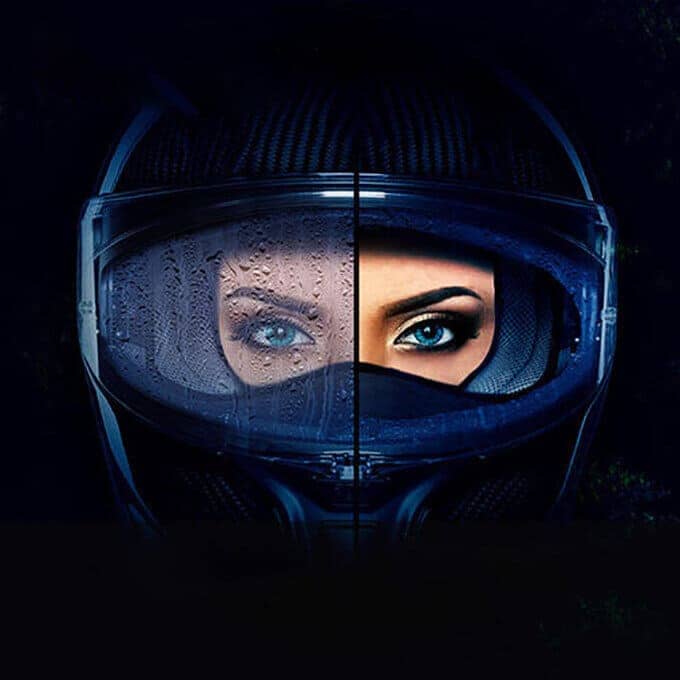 Whether you are a motorcycle, beach, or mountain bike rider, you have to wear a helmet to keep safe. But you'll notice that the longer you wear it, the more water mist on the helmet always makes it impossible to see what's ahead, especially in cold weather! That's why you need anti-fog clothes to help you remove safety hazards.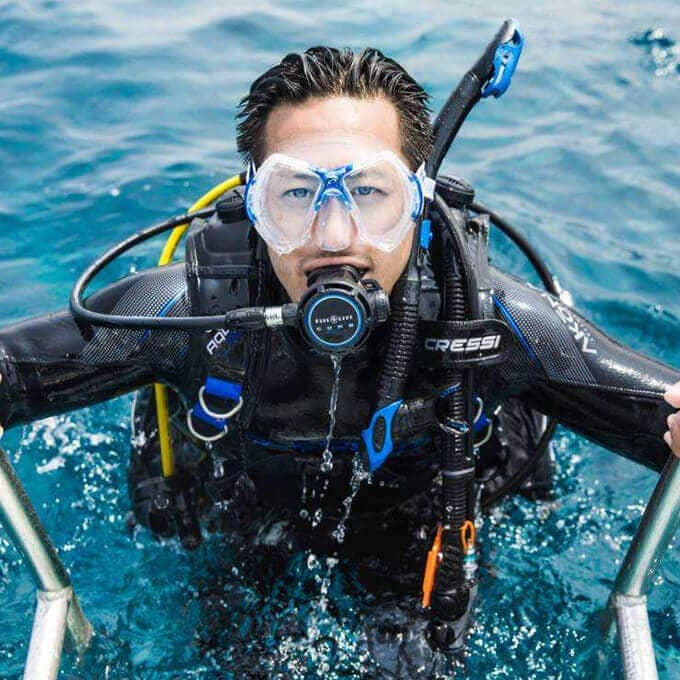 For those of you who like to snorkel freely through the water, you'll be constantly sending fog through your lenses to keep you from enjoying the beautiful underwater world! anti-fog for eyeglasses/goggles are here to help you maintain good visibility to enjoy the view and avoid dangerous areas.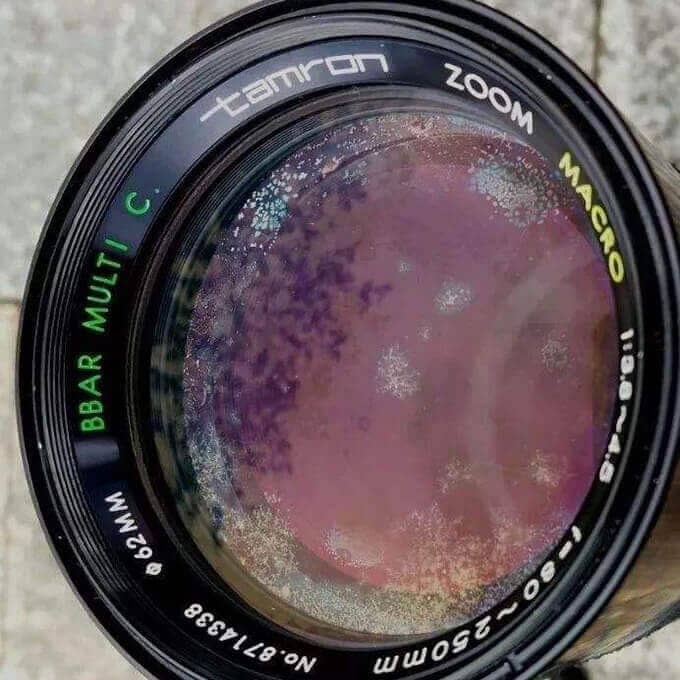 You must have wondered: what happened to my lens! No matter how much you wipe the lens, the fog always pairs up and comes back shortly afterward, and the resulting picture is always blurry! Anti-fog clothes can help keep your lenses free from fog, so you can enjoy shooting.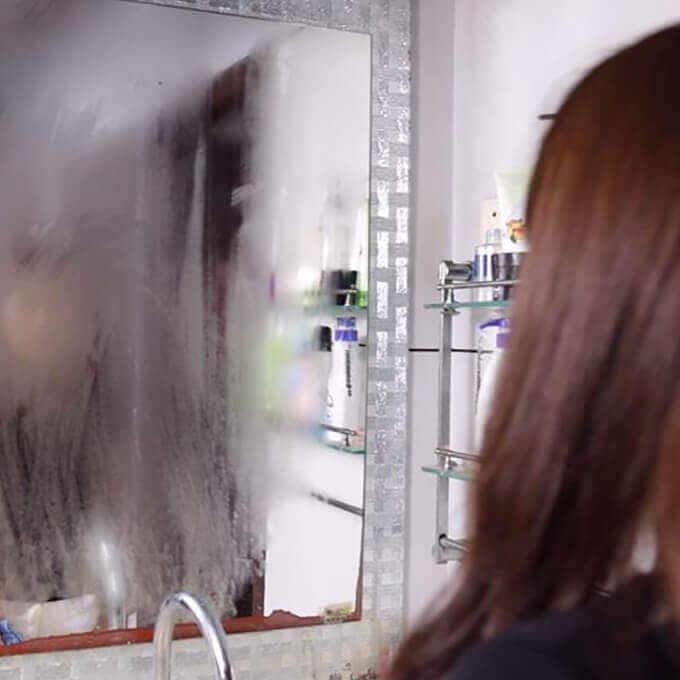 After taking a shower, do you want to look at your beautiful self in the mirror, but you can't see anything because it's covered in water mist! Even on rainy days! Isn't it annoying those ubiquitous fogs! Anti-fog glass wipes can give you a clean mirror.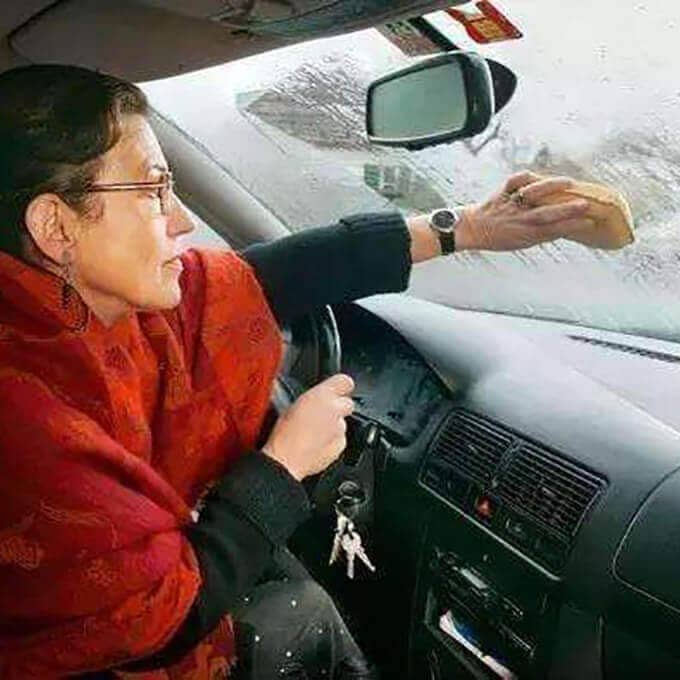 You must have heard reports of driving accidents in wet weather. Many drivers have to clear the fog from their windows as they drive, which is really dangerous! The anti-fog cloth will keep your windshield from fogging up and keep you safe.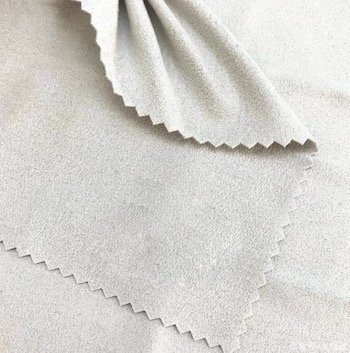 The best anti fog glasses cleaner for you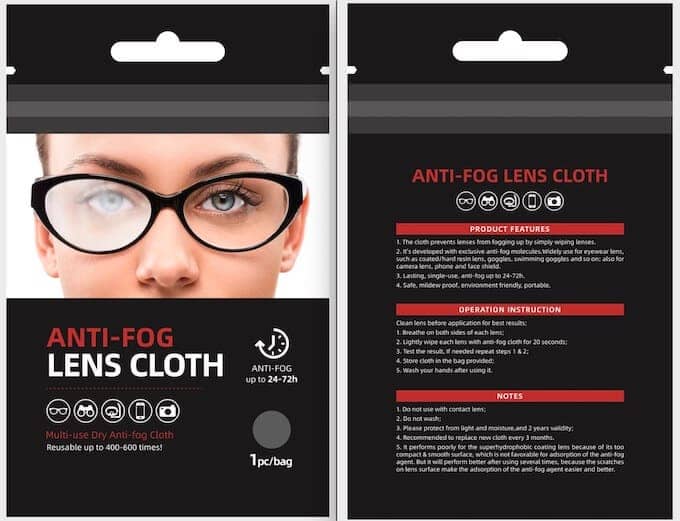 More Anti-fog Cloth Details
1. Item No.: AGC-008
2. Material: 100% polyester 220g microfiber cloth with peach finishing
3. Shape: 15*15cm with Zig-Zag cutting
4. Packaging: 1PC/bag, 100PCS/box, 1000PCS with 45*29*31cm under 10kgs
The Effective of our Anti-Fog Cloth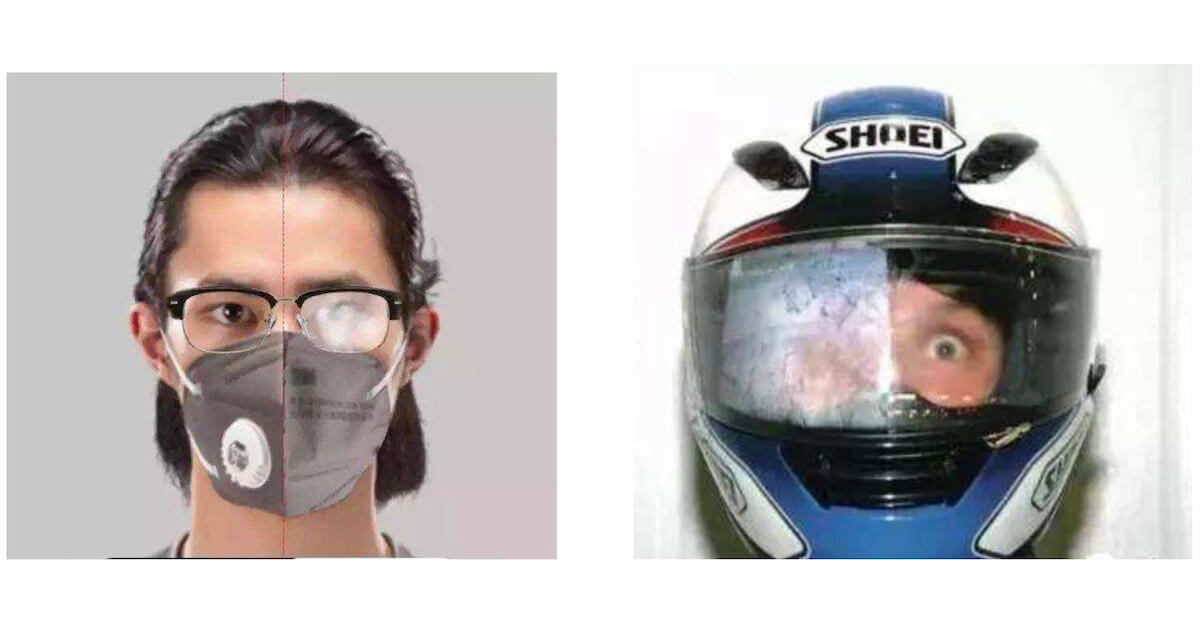 You can watch the below video to see how easy it is to use an anti-fog cloth and how effective it is in preventing fogging of the lens after wiping with our glasses anti-fog wipes.
For Your Health, We Dry Our Anti-Fog Cloth
As you know fabrics that have been in a humid environment for a long time will become moldy and harbor a lot of bacteria, so people will unknowingly inhale the mold or physically infect their bodies with bacteria while using them. So for the sake of customers' health, we insist on producing dry anti-fog cloth. This video will help you to understand how we dry our anti-fog cloths in mass productions.
Clients share their appreciation for our anti-fog cloth
Hi, Simon, I have tested by myself when I got the anti-fog cloth samples, my optical lens has no more fog issues at all. OMG, I love it very much. PO will send today.
Hi Simon, Thanks for your concern, we are doing well with the anti-fog cloth business, we expect to place a reorder in the near future
Dear Abby, Last anti-fog cloth order sales so good, we want to renew the previous order, which is 4000pcs. Please send me a proforma invoice ASAP, we really care about time!
Contact Us To Make Your Anti-Fog Cloth OEM Project
Your email will send to our Director Mr. Simon directly and we reply within 24H. You can send it to info@isunnypacking.com directly if you want to send any attachments. 
Need anti-fog cloth Sample?
Please call us:
We would love to help you solve your daily life foggy problems in high quality at a competitive price with prompt lead time.
Our customer also purchase others along with anti-fog cloth