Professional Anti-Fog Gel
Manufacturer
A World leader in manufacturing anti-fog gel.
ISUNNY is a private enterprise based in Xiamen, China, which started to manufacture and sell eyewear packaging, eyewear display props, and eyewear-related products in 2008. Through continuous efforts, we have established cooperation with 100+ international famous brands.
ISUNNY has developed into a pioneer in the eyewear packaging industry, especially the anti-fog gel products, which are highly appreciated by our customers. Our anti-fog products are sold to major brands, wholesalers, distributors, and e-commerce companies. We proudly sell our anti-fog gels to a variety of related industries and more importantly to healthcare essential workers around the world – providing them with quality vision and clarity.
Our anti-fog gel products are also preferred by all sports enthusiasts around the world, such as divers, swimmers, shooters, etc.
Isunny will continue to go out of its way to provide high-quality products and excellent customer service to exceed your expectations and give you value for money.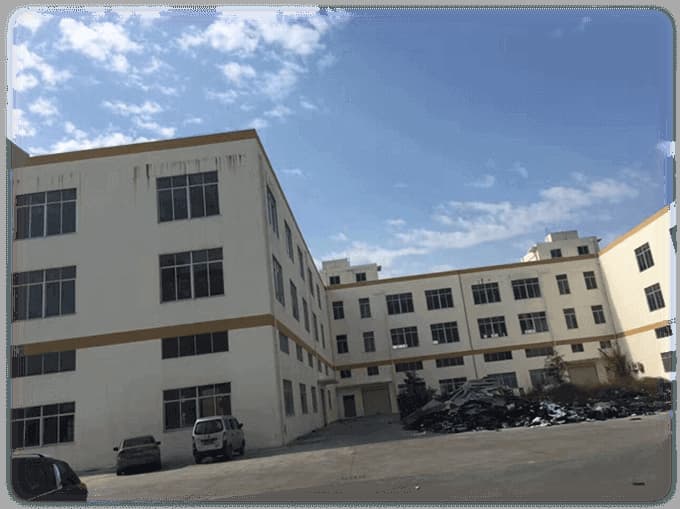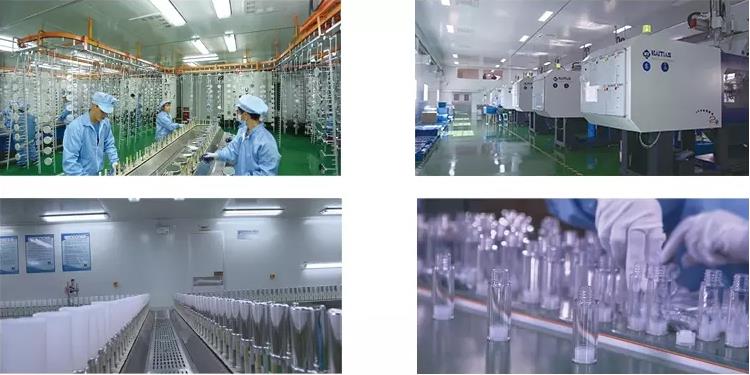 Anti-fog cloth return your clear daily life
Our anti-fog gel can easily help you solve the problem of fogging in your daily life. Because its application covers all kinds of fogging problems in our life, now we are confident to tell you that by using our anti-fogging gel, you will never have to worry about fogging again. The effect will be even better if the anti-fog gel is used together with our anti-fog cloth.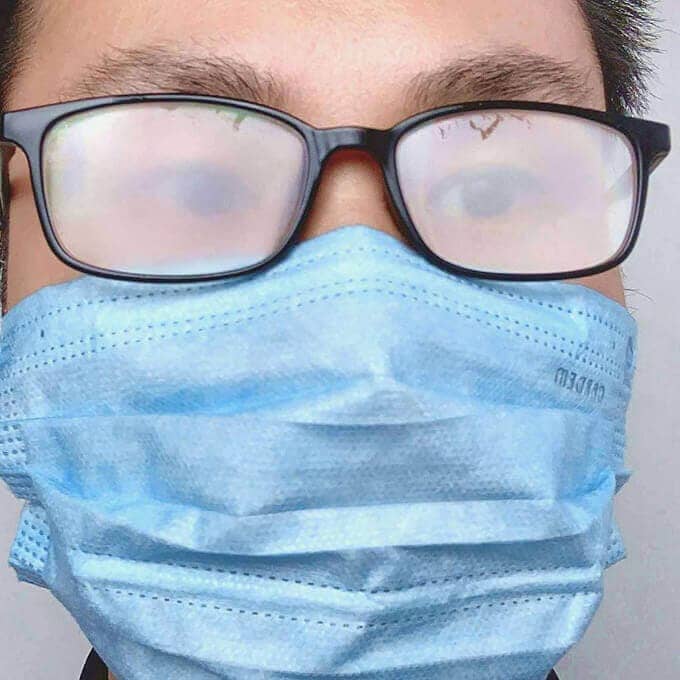 Our daily eyewear will form a layer of fog when we enter and leave a temperature difference, especially if we wear a mask. So we need anti-fog for glasses.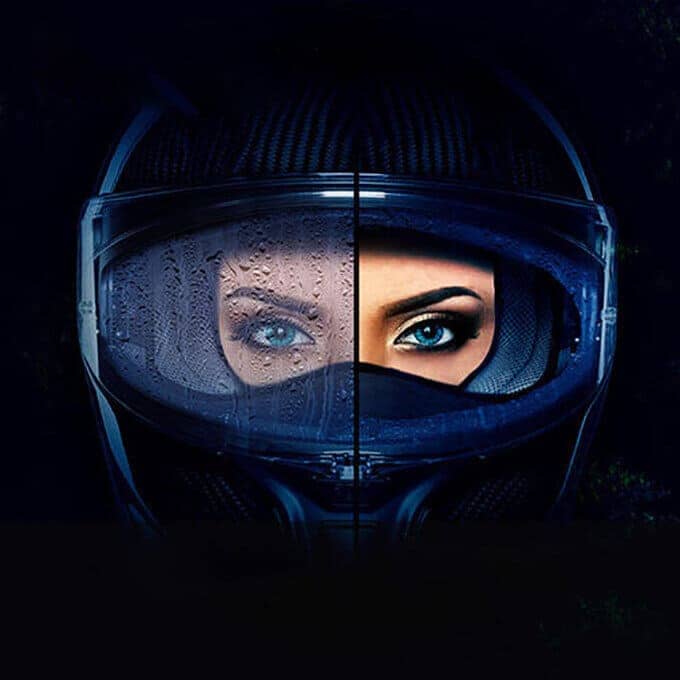 The lens of the helmet will form a layer of the fog because of the heat we breathe, which will make our driving vision very blurred, anti-fog gel can help us remove this safety hazard.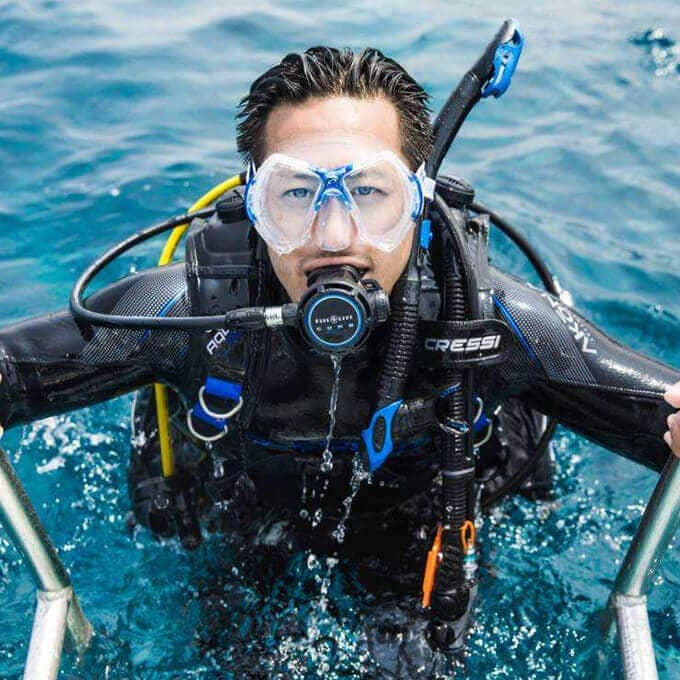 Diving goggles will be fogged up because the outside of the lens is in contact with water and the inside of the lens is in contact with our body and a temperature difference is formed. The anti-fog gel will give you a better diving experience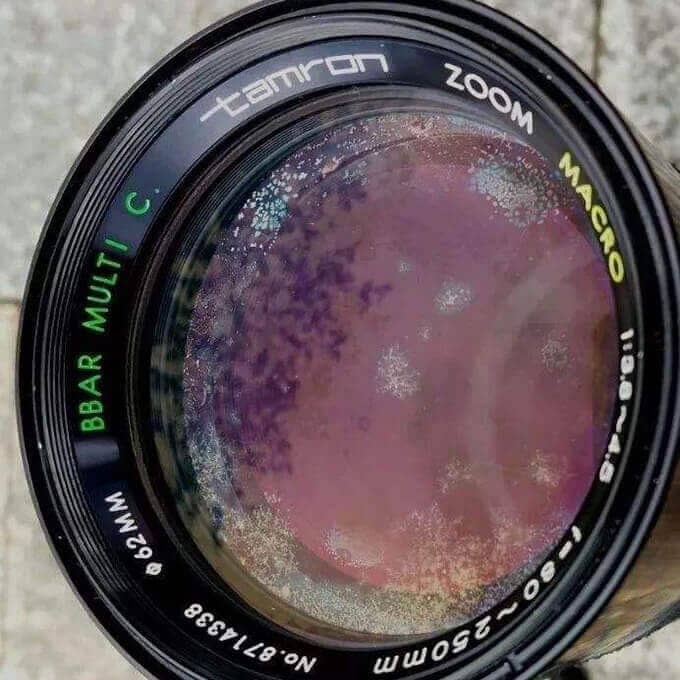 Camera lenses can form a thin fog in humid weather, which can greatly reduce the effectiveness of our shots. The anti-fog gel can help you avoid such troubles.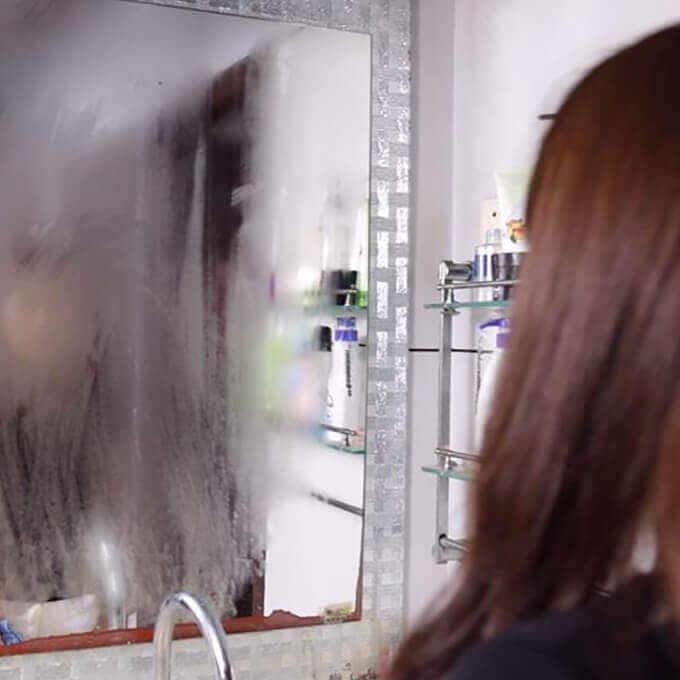 Bathroom mirrors can form fog due to the heat of the bath water, which can seriously affect our mood when looking in the mirror. The anti-fog gel will give you a clear mirror.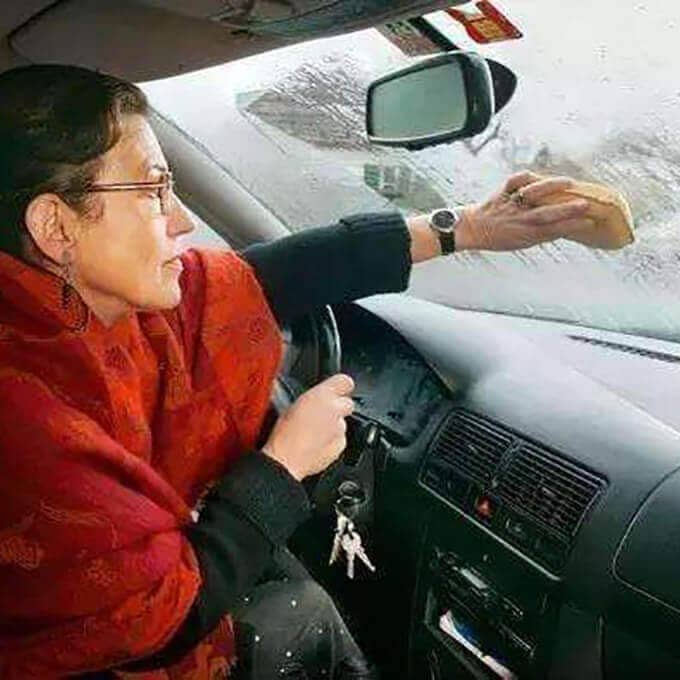 The glass of the car will foggy because of the temperature difference between inside and outside, which makes it more dangerous for us to drive. This can be avoided if the interior glass is coated with anti-fog gel.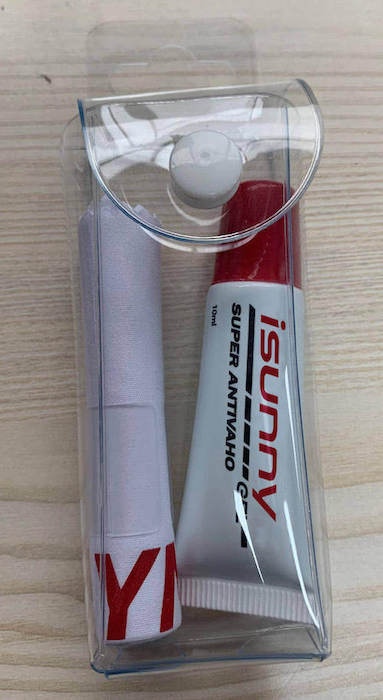 The best anti fog gel for you

More Anti-fog Gel Details
The anti-fog gel is widely demanded in daily life; especially after the introduction of mandatory mask regulations, it has become a more popular and widely demanded product
1. Item No.: AFG-006
2. Volum: 5ML/10ML
3. Advance: Safe for all lens materials, including multi-coated lenses
Help You to OEM Anti-Fog Gel Easily
Want a custom anti-fog gel? But don't know where to start? Just contact us, we have many kinds of successful anti-fog gel & packaging designs for your reference, so that you can quickly enter the market to earn the first bucket of anti-fog gel.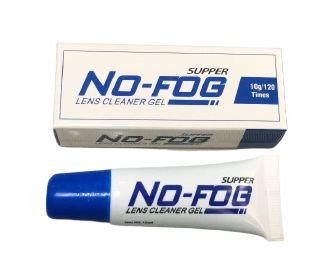 1pc anti-fog gel/printed box,  50pcs/inner box  and 400pcs/CTN with Gross weight 8kg, and. outer box size is 37*19*48cm.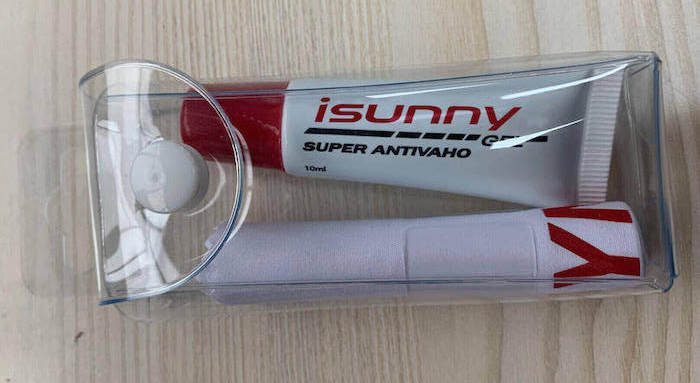 1pc anti-fog gel with 15*15cm microfiber cleaning cloth into one transparent hang bag ,  20pcs/inner box  and 160pcs/CTN with Gross weight: 5kg, and. outer box size is 40*28*24cm.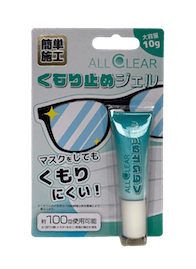 1pc anti-fog gel/blister card,  50pcs/inner box  and 200pcs/CTN with Gross weight 3.5kg, and. outer box size is 41*30*33cm.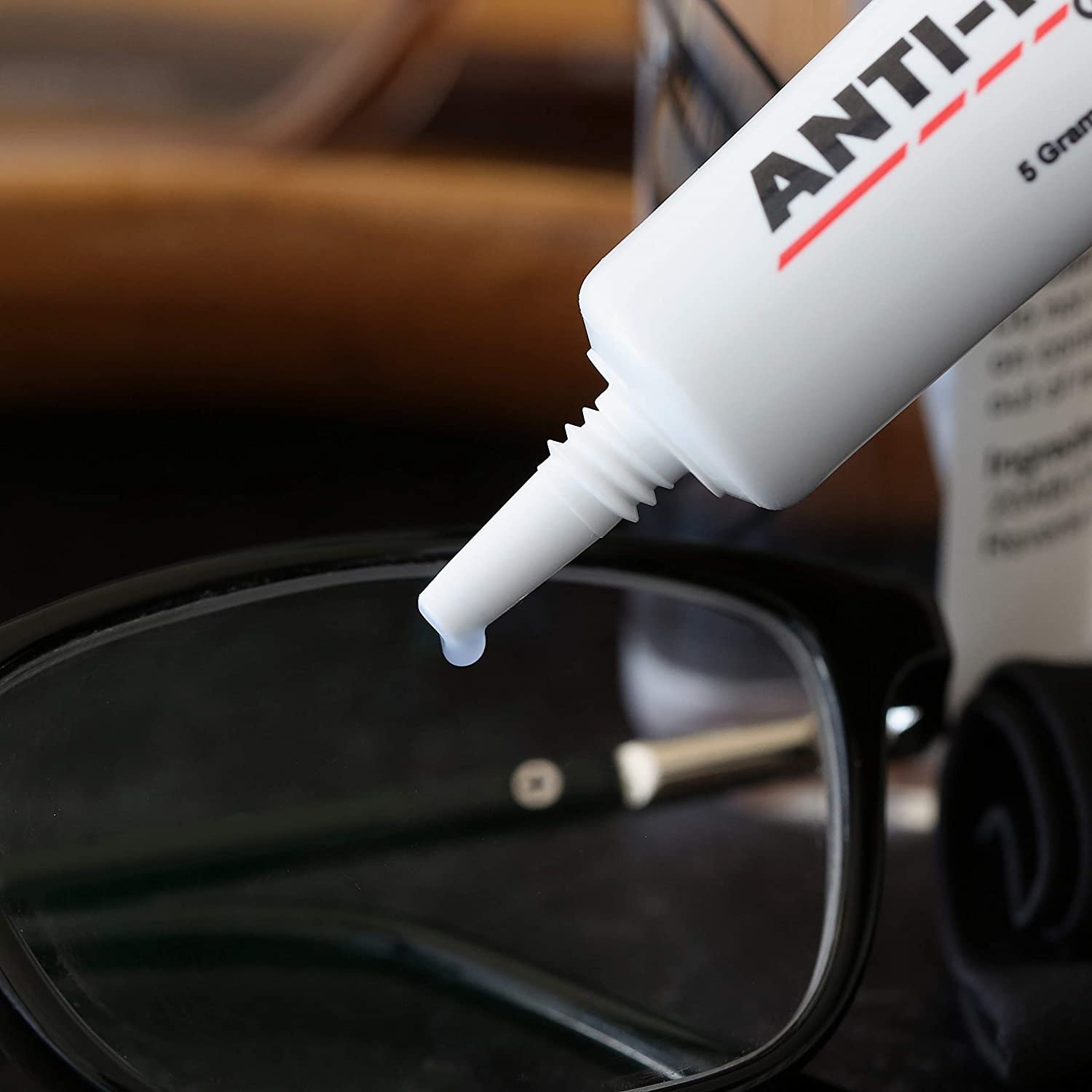 How to Use Anti-fog Gel for Glasses
To give you a better anti-fogging effect, please use the anti-fogging gel according to the following instructions
1. For best results, apply only a small drop of anti-fog gel to each lens
2. Apply  anti-fog gel to the inner side or sides of the lens
3. Gently wipe the entire lens until the anti-fog gel is dry and clean
FAQ About Anti-Fog Gel For Glasses
1. Q] Are there any safety hazards associated with using the anti-fog gel?
A] Absolutely assured, Isunny anti-fog gel is designed with a new and improved PFAS-free formula.
2. Q] Can anti-fog gel be used on wet product surfaces?
A] Yes, but it will not be very effective. Please make sure to use it on dry lenses to ensure that the anti-fogging agent is applied with the best results.
3. Q] Can I use it on any eyewear?
A] Yes, Isunny Anti-Fog Gel can be used on all eyeglasses, glasses, and lenses, including multi-coated ones.
4. Q] How many times a day should I use it?
A] For best results, apply only a small drop of anti-fog gel to each lens. You only need to use it once a day. One application lasts for 24 hours.
5. Q] How many times can I use a bottle of anti-fog gel?
A] One bottle of anti-fog gel for glasses can be used more than 100 times.
 6. Q] Besides eyeglasses, can anti-fog gel also be used for other products?
A] Of course, Isunny anti-fog gel can be used not only for eyeglasses but also for various scenarios in life, such as diving props, helmets, car windshields, and bathroom mirrors.
The Effective of our Anti-Fog Gel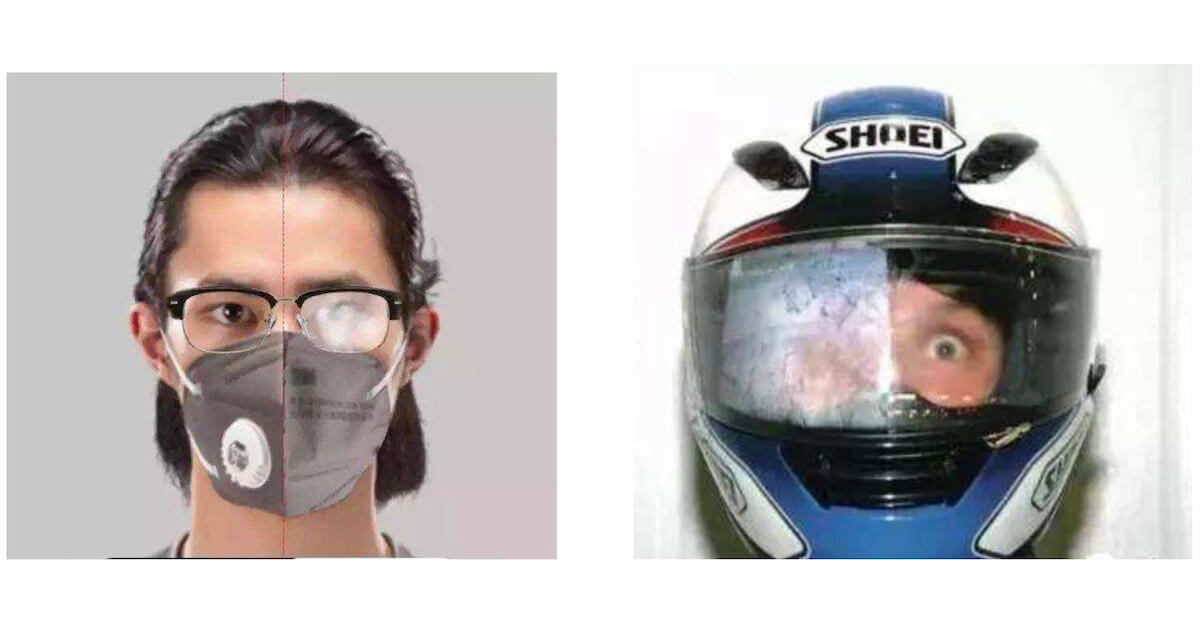 You can watch the video below to see how easy it is to use anti-fog gel and how effective it is in preventing lenses from fogging up after wiping with our anti-fog gel for glasses. For your visualization, we have put up a comparison picture of the product after applying our anti-fog gel.
Contact Us To Make Your Anti-Fog Gel OEM Project
Your email will send to our Director Mr. Simon directly and we reply within 24H. You can send it to info@isunnypacking.com directly if you want to send any attachments.
Need anti-fog gel Sample?
Please call us:
We would love to help you solve your daily life foggy problems in high quality at a competitive price with prompt lead time.
Our customer also purchase others along with anti-fog gel